Vince Piccione, O.D.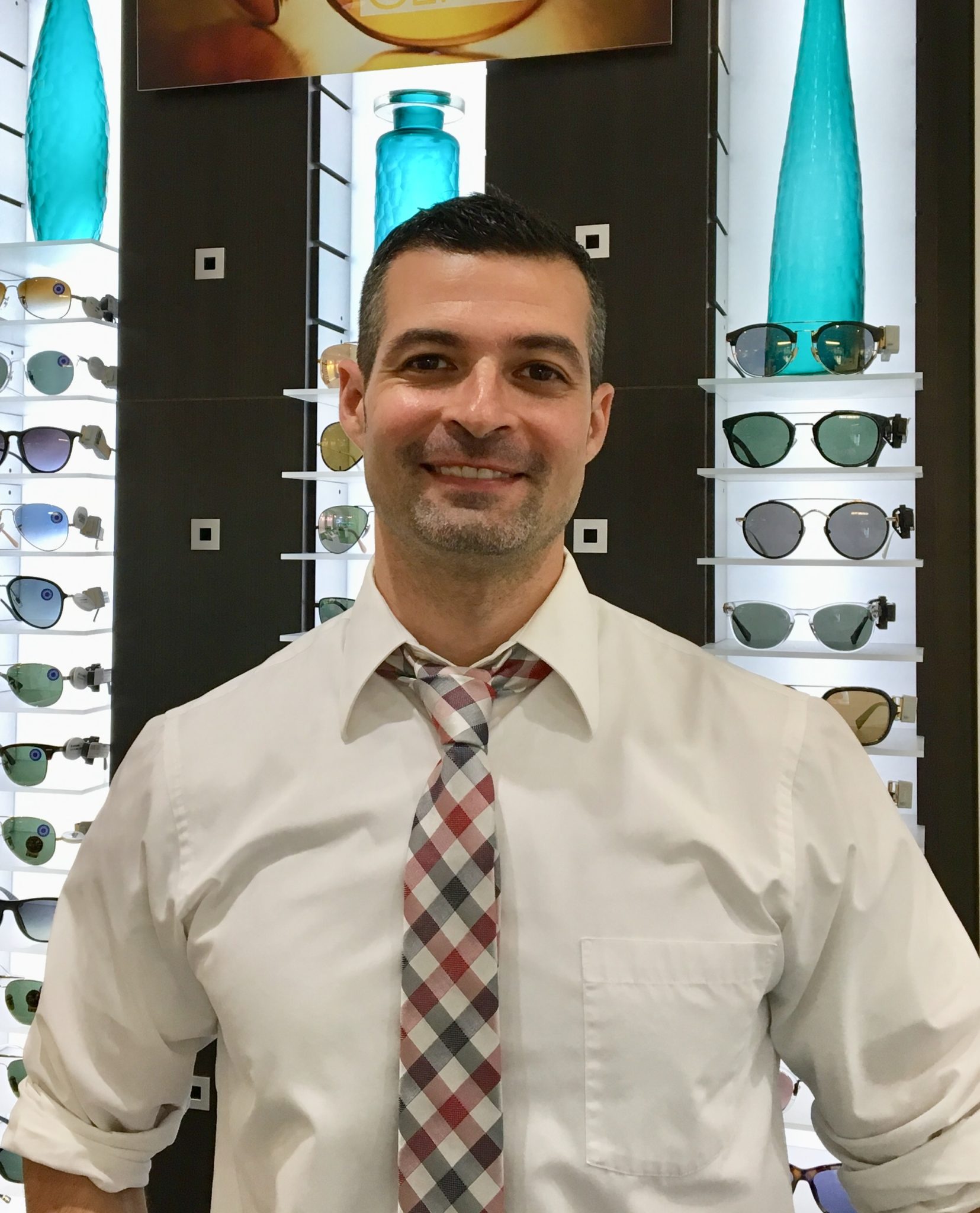 Dr. Vincent Piccione completed his Bachelor's Degree from the University of Florida in Applied Physiology and Kinesiology, where he was a Golden Key member and graduated Cum Laude. He went on to Nova Southeastern University where he received his second Bachelors in Vision Science and his Doctorate in Optometry. Dr. Piccione did an internship at the Malcom Randall VA Medical Center in Gainesville, Florida where he trained extensively in ocular disease such as diabetic retinopathy, macular degeneration, glaucoma, and dry eye dysfunction. He spent his first year in practice specializing in pediatric optometry and refractive amblyopia in a private office in Dallas, Texas.  Dr. Piccione is a preceptor for optometry students attending Western University and Pennsylvania College of Optometry (Salus University).
Dr. Piccione has participated in contact lens studies as an investigator, and has served as a member in the American Optometric Association (AOA), Texas Optometric Association (TOA), and the Florida Optometric Association (FOA).