History of Vision Health Institute
Drs. Mark and Karen Perry relocated to Orlando from the Tampa bay area, in 1989, after the acquisition of retail optometric practices, Over time, the practice transitioned to a private practice where we offer a complete range of eye care service options. The past two decades has brought remarkable changes in central Florida and loyalty from the patients we serve. It is truly a privilege to participate in the many growing trends in this community. We value the countless loyal patients who have followed us, as our practice has grown over the years. Moreover, we appreciate those who continue to endorse our clinic as we embrace several new healthcare advancements.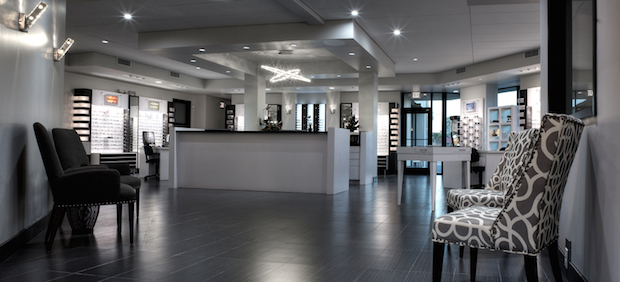 Through ongoing education and advanced technology, we continuously work to gain knowledge and develop a more in depth understanding of solutions to help meet our patients needs. Contemporary science has transformed our clinic and serves as the foundation for excellent patient care. We constantly invest in new diagnostic technology and incorporate the latest in clinical advancements.
Each team member at Vision Health Institute works to advance their education so we may provide better solutions for each patient's needs. Our dedicated associates endevor to develop caring and trusting relationships with our patients. We treasure each friendship and likewise, we are always delighted to welcome new patients to our practice.
We hope you will share the same level of confidence in our compassionate and knowledgeable team after you experience the warmth and professionalism of our practice. Most importantly, we value every encounter with our patients, as this grants us the unique opportunity to build upon our reputation as a practice of distinction. Thank you for visiting our website and we look forward to your visit.